WHY OUR CLIENTS SUCCEED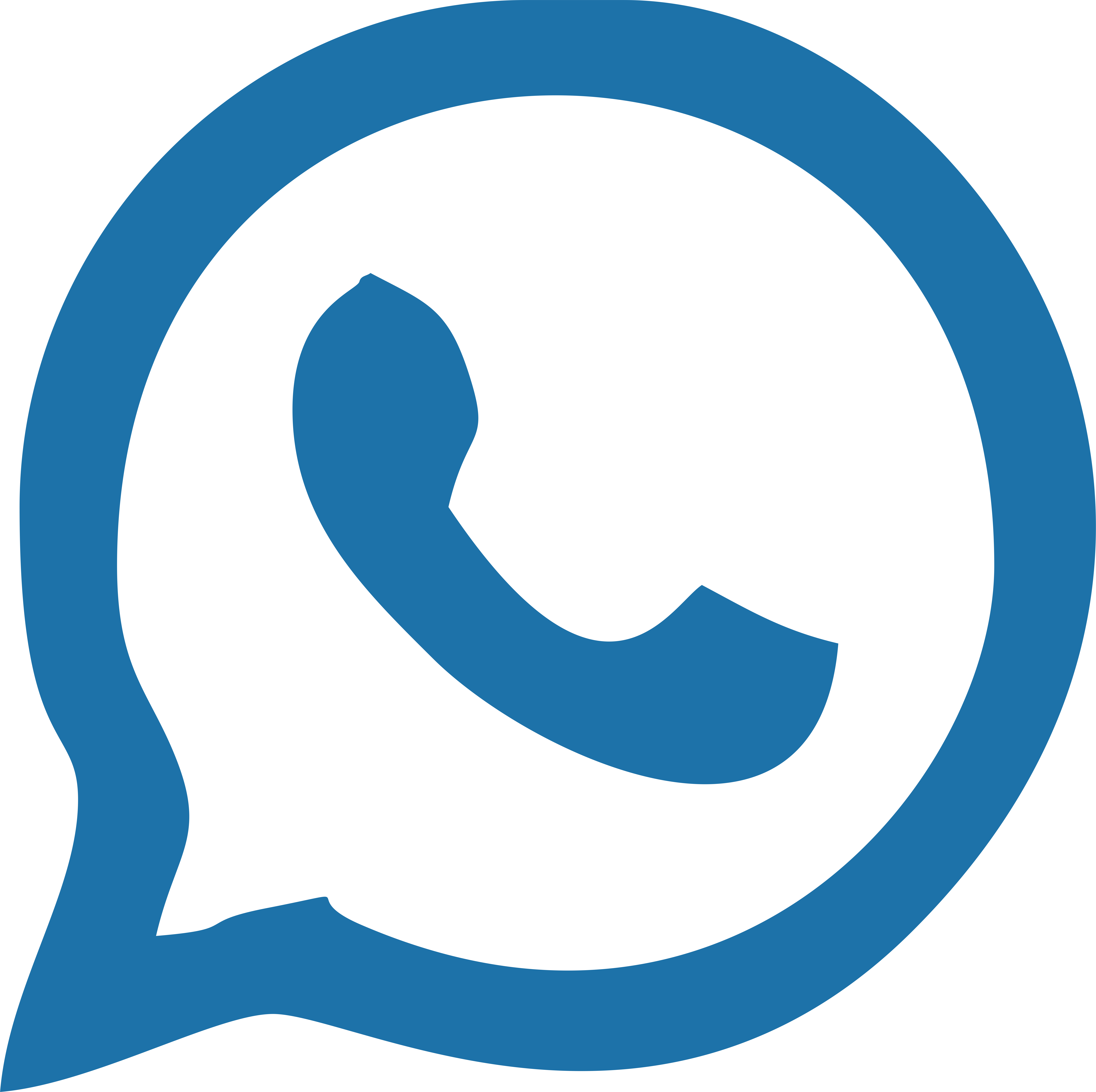 Support
Truly Unbeatable Support
There is literally nowhere you could find a better professional coach with the truly incredible support you'll receive. Unlimited text messaging support is rare to find for the kind of value provided.

Results
Your Goal = Our Goal
We're here to make sure you have a plan toward a goal and have all of the resources needed to take action to follow that plan and reach those goals. We won't settle for anything less.

Unique Plans
Every Client is Different
Every client has it's unique goals and needs. We're here to help YOU reach your goals. Not to give you a plan that works for some people. Every plan is designed uniquely for your circumstances.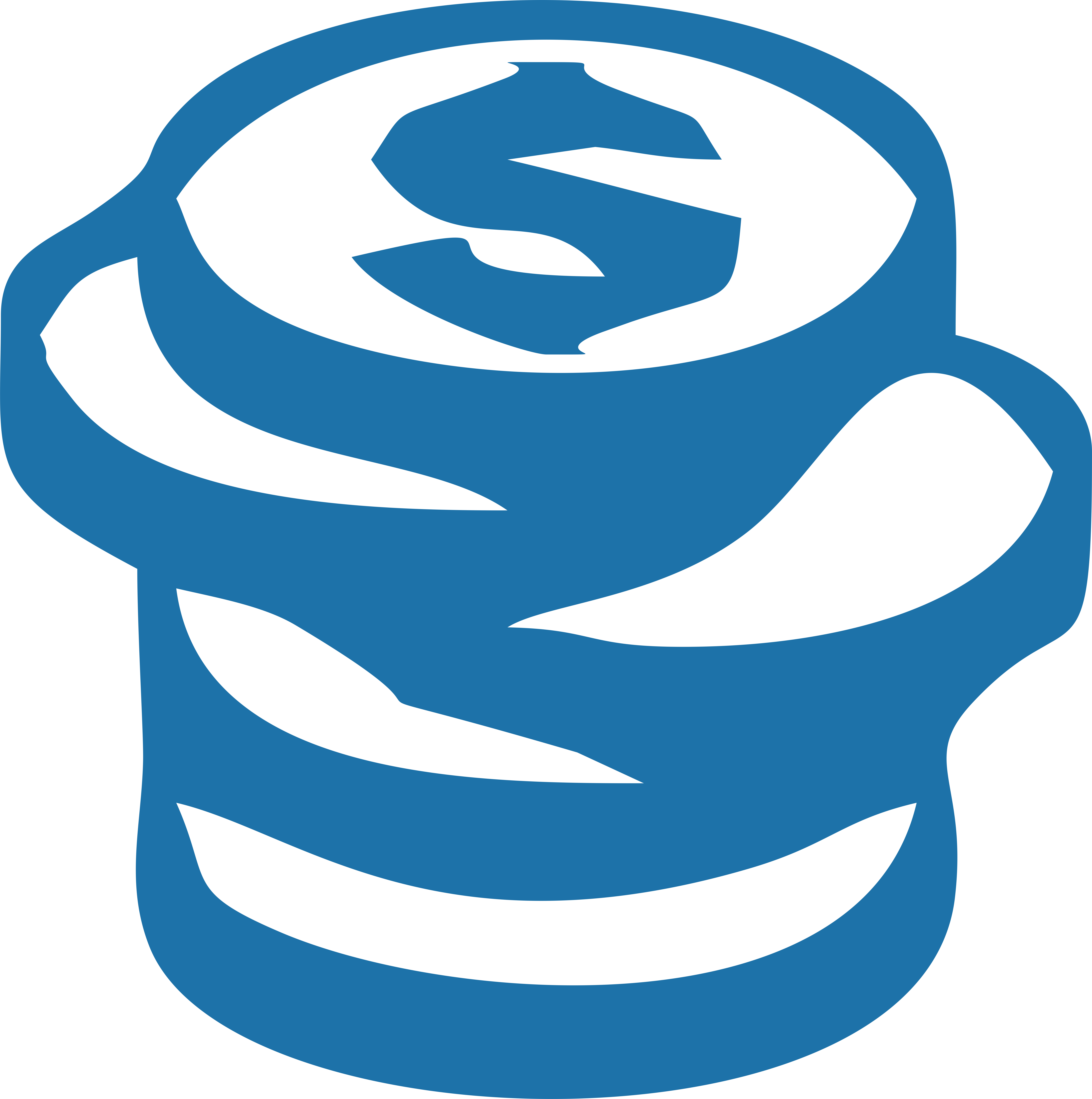 Affordable
Premium Service for Less
Our goal is to help as many people as possible reach their goals, and make it reachable for those on a limited budget. We don't want cost to be why you can't achieve the feats you've dreamed of.

Knowing
Knowing... Not Guessing
It's about knowing; not guessing. That's why our clients succeed. With unlimited daily support, our clients don't have to guess. If you have a question, ask! We want you to have all the tools to success!
WHAT OUR CLIENTS ARE SAYING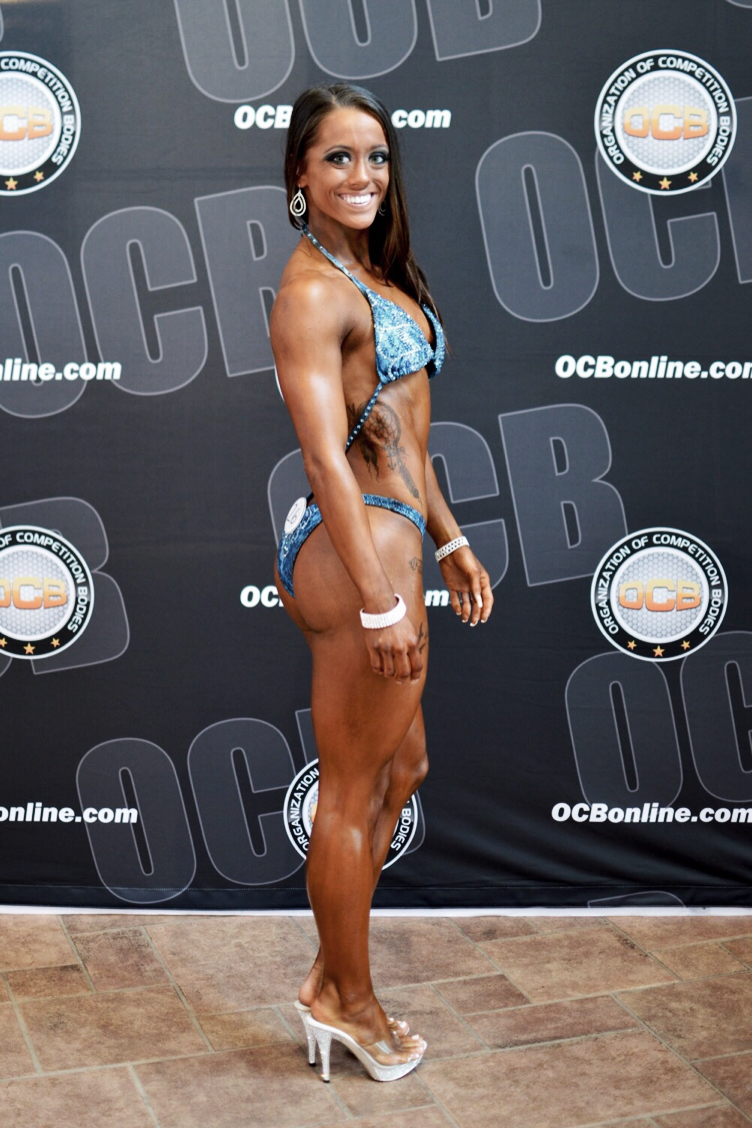 Jana Powars
I couldn't have asked for a better coach, especially for my first figure prep. My competition experience was made by his professionalism and experience. Doug was there to motivate me at anytime I was struggling through my weakest days of prep. I had a lot of questions and he was there to answer each one and provide me with the whys and how-to's. I would definitely recommend Doug as a coach - not only for those for their first competition but for those with competition experience. I will be gladly returning to Doug's expertise in bodybuilding for my following competition…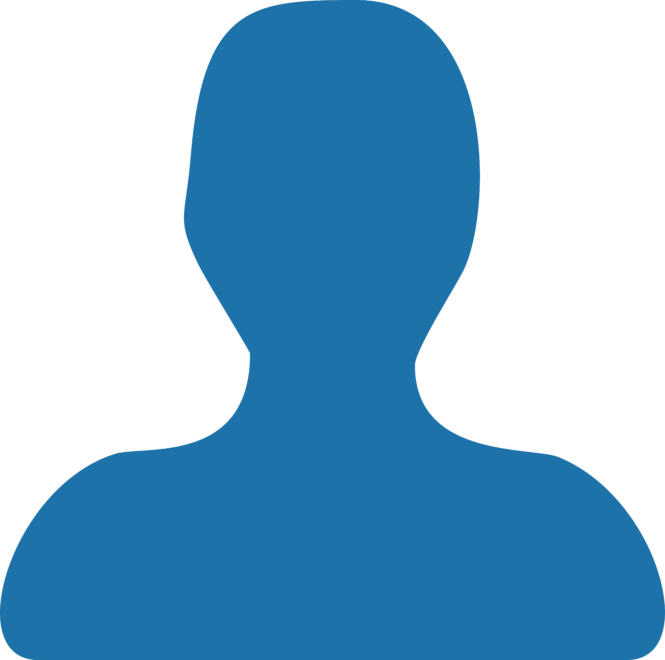 Angel Garcia
Doug continuously motivates and pushes me in my fitness journey. I have trained with Doug for nearly half a year and feel he has helped me reach more personal bests and goals then I have been able to accomplish without his guidance, he has a great knowledge and passion for his training and it shows in his attentiveness and pride he puts into his work.
Sarah Lakos
Doug is a phenomenal trainer who is able to tailor his knowledge base to help his clients achieve their personal goals. I have worked with several other trainers and none of them compare to Doug's intense and motivational approach. He is the perfect combination of brutal ("Doug, you are KILLING me!") and supportive ("Sarah, you're doing a great job!!"). Doug is a no-nonsense kind of trainer who demands greatness, and recognizes hard work.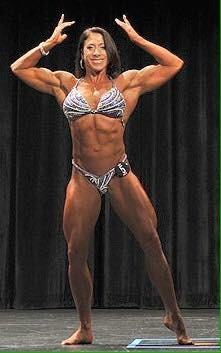 Jennifer Regina
Doug's knowledge of training techniques and nutrition helped me make incredible changes during show prep. His encouragement and support during training helped to take me out of my comfort zone and allowed me to maximize my potential in the gym. Doug's knowledge, expertise and commitment helped me reach my goals on stage. The weekly check-ins held me accountable and provide a chance to give feedback. Not only did he help me transform my body he also supported me at every event and show.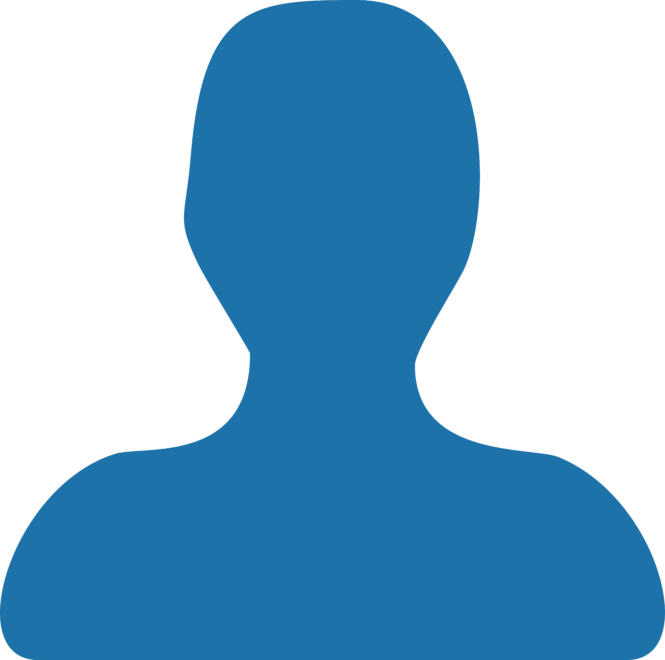 Chaibou Abdoualye
Doug has inspired me to really start training more and taught me that bodybuilding is not just about waking up one day and thinking that I can get to be a bodybuilder. He taught me that it takes time, dedication, and most importantly dieting to get there. I have trained with other bodybuilders and trainers in the past, but none of them take the time and put in the work to actually train me and also know exactly what I need to do and eat in order to get where I want to be... I see Doug as more than…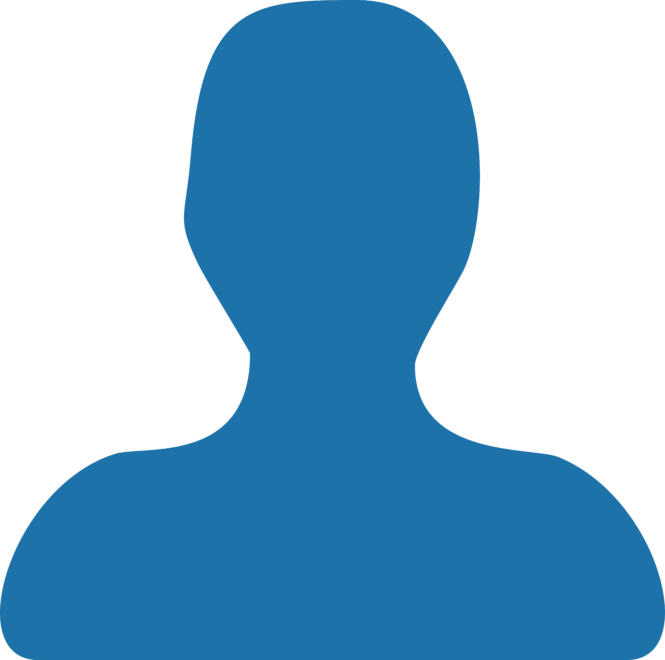 Tyler McClarren
I have known Doug since 2009. When we first met, I watched him from a distance train his clients. I watched him place the same drive he has into each and every client he trained. I wondered if it was possible for me to obtain that same drive and passion. A couple of years later, I started training with Doug. It was the best decision I have ever made! He taught me how to dig past my comfort zone, to open my mind and be confident. Blood, sweat and puke were present every week and left me with the satisfaction…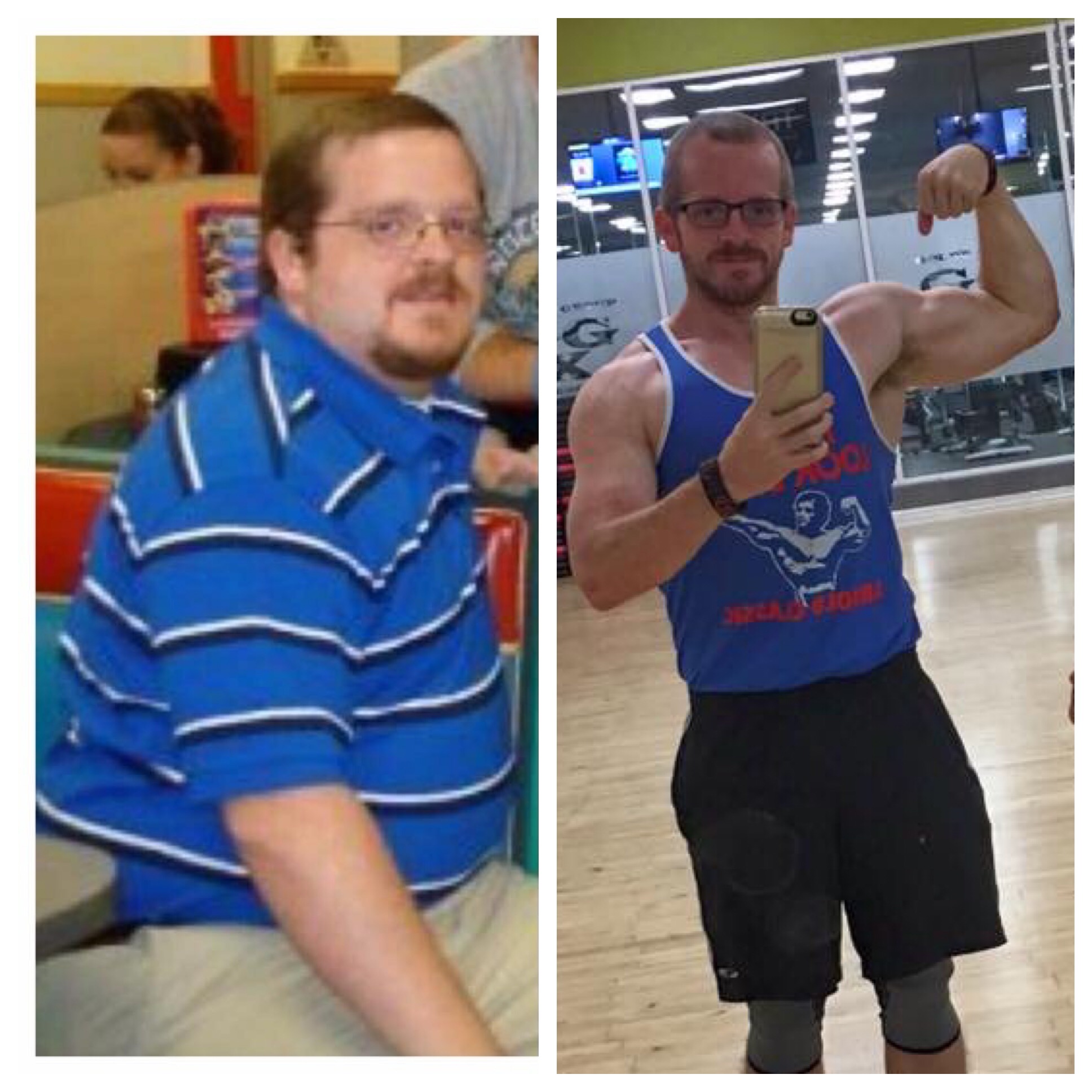 Kevin Wells
Doug continues to shape and mold me into the healthy man that I am today and will be indefinitely. He consistently coaches me through grueling workouts several times per week. I NEVER have to ask or tell Doug to keep challenging me, to keep yelling at me, to keep pushing me, to keep holding me accountable, to keep making me sweat, to keep making me cuss at him and tell him that I hate him when my mind says I am tired but my body (and Doug) says keep going. I never have to ask or tell him to do…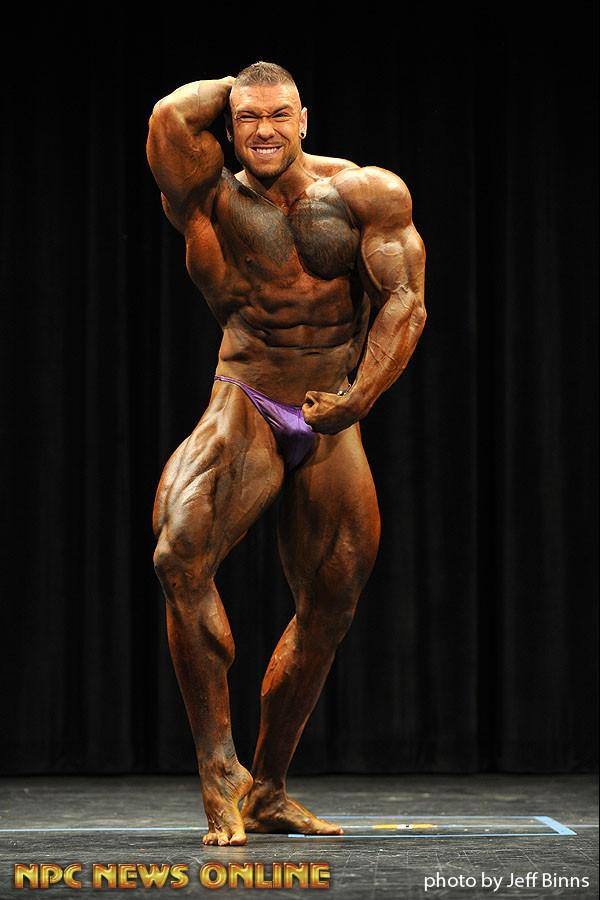 Jared Bausch
My Name is Jared Bausch I'm a 26-year-old 300-pound body builder from Harrisburg PA. I have been training Clients since I've graduated high school and have never missed a beat. I started my weight training career as a football player. Falling in love with the gym more than football itself sparked my weight training my obsession. Early in my journey I acquired a top tear trainer that had taken his body to the level that I wanted to achieve. This gave me an extreme advantage at a young age allowing me to accelerate my progress at a phenomenal rate. Gaining…
CONTACT US
Write us a note if you have any questions or comments! Thank you!